Data
Analytics, Predictive Models, Data science, segmentation
and so much more...
We help you establish processes and models across commerce, technology and innovation that spearheads development of bespoke solutions, using AI, BI and Performance based pricing or data science models.
Today's CRM leaders are forced to be transparent about their performance. In order to effectively allocate budgets and resources, and to adjust the direction. We provide you with the tools to do exactly that.
We build segmentation models and predictive scenarios from cross channel and multifunctional data sets. This work helps us truly understand your clusters of customers, so we can tailor digital and marketing initiatives which connect.
Frequently Asked Questions
What is marketing analytics?
Marketing analytics is the study of data gathered from marketing campaigns in order to discern patterns between such things as how a campaign contributed to conversions, consumer behaviour, regional preferences, creative preferences and much more. The goal of marketing analytics as a practice is to use these patterns and findings to optimise future campaigns based on what was successful.
How do I know which CRM platform is right for me?
There are hundreds of providers of CRM platforms. But really what it comes down to is budget, integration and futureproofing. Branue looks at your current business goals and establishes your future goals to choose the right platform for you.
What is the difference between CRM and CDP?
While both CRMs and CDPs collect customer data, the main difference between them is that CRMs organise and manage customer-facing interactions with your team, while CDPs collect data on customer behaviour with your product or service.
Why do I need CDP?
A CDP can manage fragmented data across multiple touchpoints, provide the capability to track customer behaviour across all channels and make intelligent recommendations based on customer-journey triggers. It identifies the highest-value prospects most likely to complete a purchase using predictive analytics.
Our Work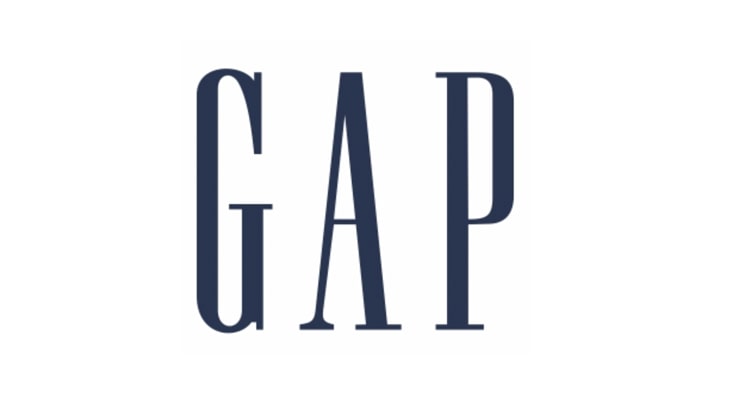 GAP
Discover more with our GAP case study.
They needed a Data & Tech Strategy for 2M+ Global Customers. We created a Customer Data Platform (CDP) business case.