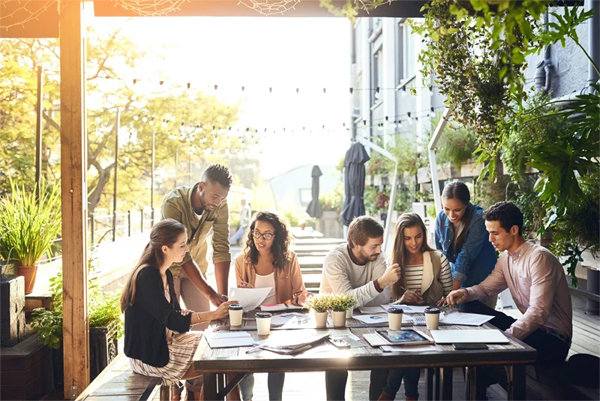 Created in 2018, Branue is a digital marketing, data and CRM agency that specialises in Marketing Technology. The team are digital transformation experts and work at the nexus of Strategy, Creativity and Implementation to help your business grow.
Branue was borne out of the vision that brands connect increasingly online and persistently in new ways, hence BRANUE. We help your brand connect in new ways.
Sharing your unique ethos and story through the digital ecosystem is our forte. Obsessing over the experience, nurturing leads and honing loyal advocacy with your community.
We are your best partners in this mission as your customer connection is our goal and we help you achieve the growth you're looking for.
JOBS
Come join us...
Tech, data and marketing, we value personalisation in a hyperconnected world
If that's the way you like to work, we're hiring!
Join us
HubSpot Marketing Automation Lead
Join us
Marketing Automation Specialist
join us
Content & Social Media Executive
Join Us
Growth Marketing Manager/Executive
Our Work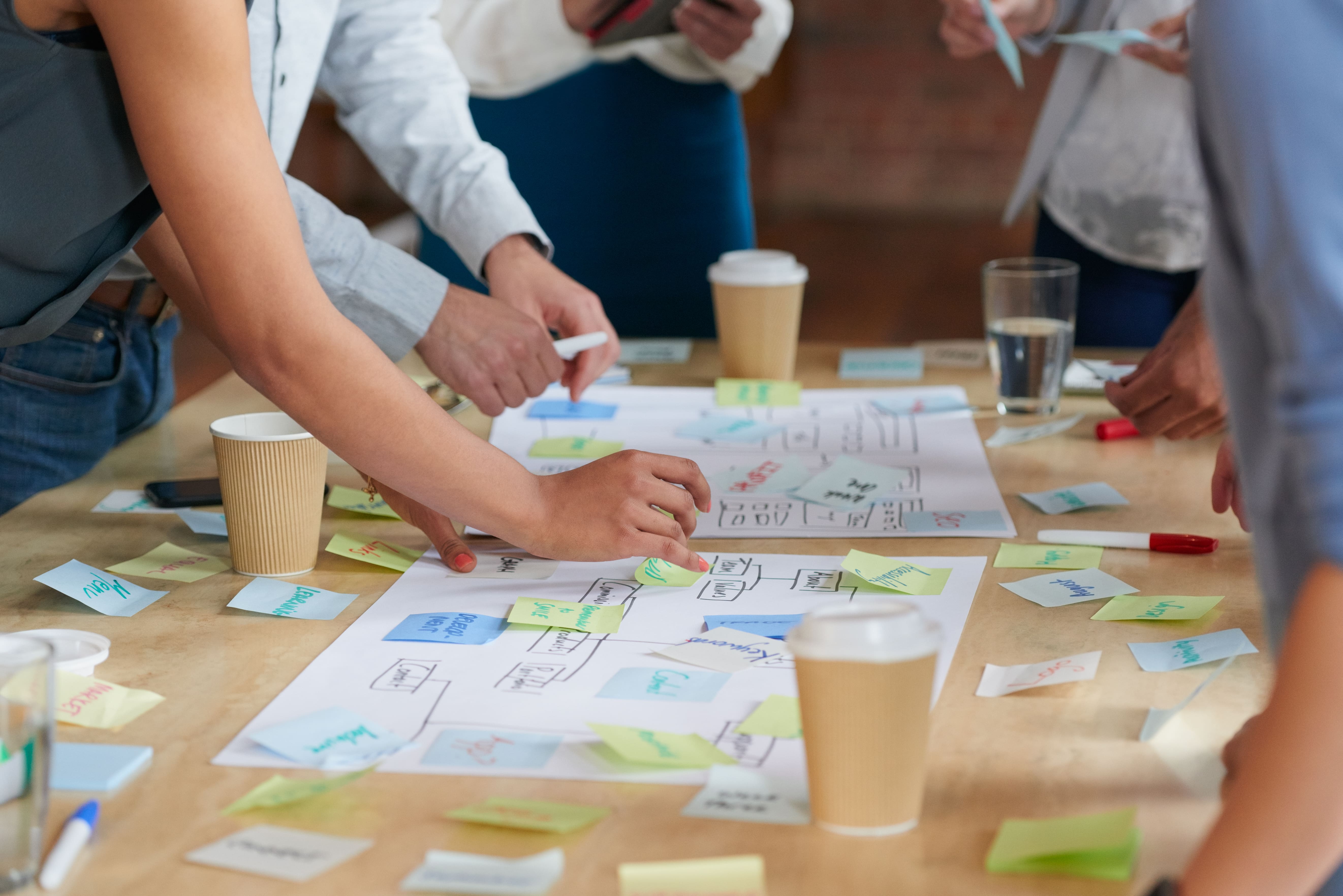 Take a look at some of our clients and the work we have done for them