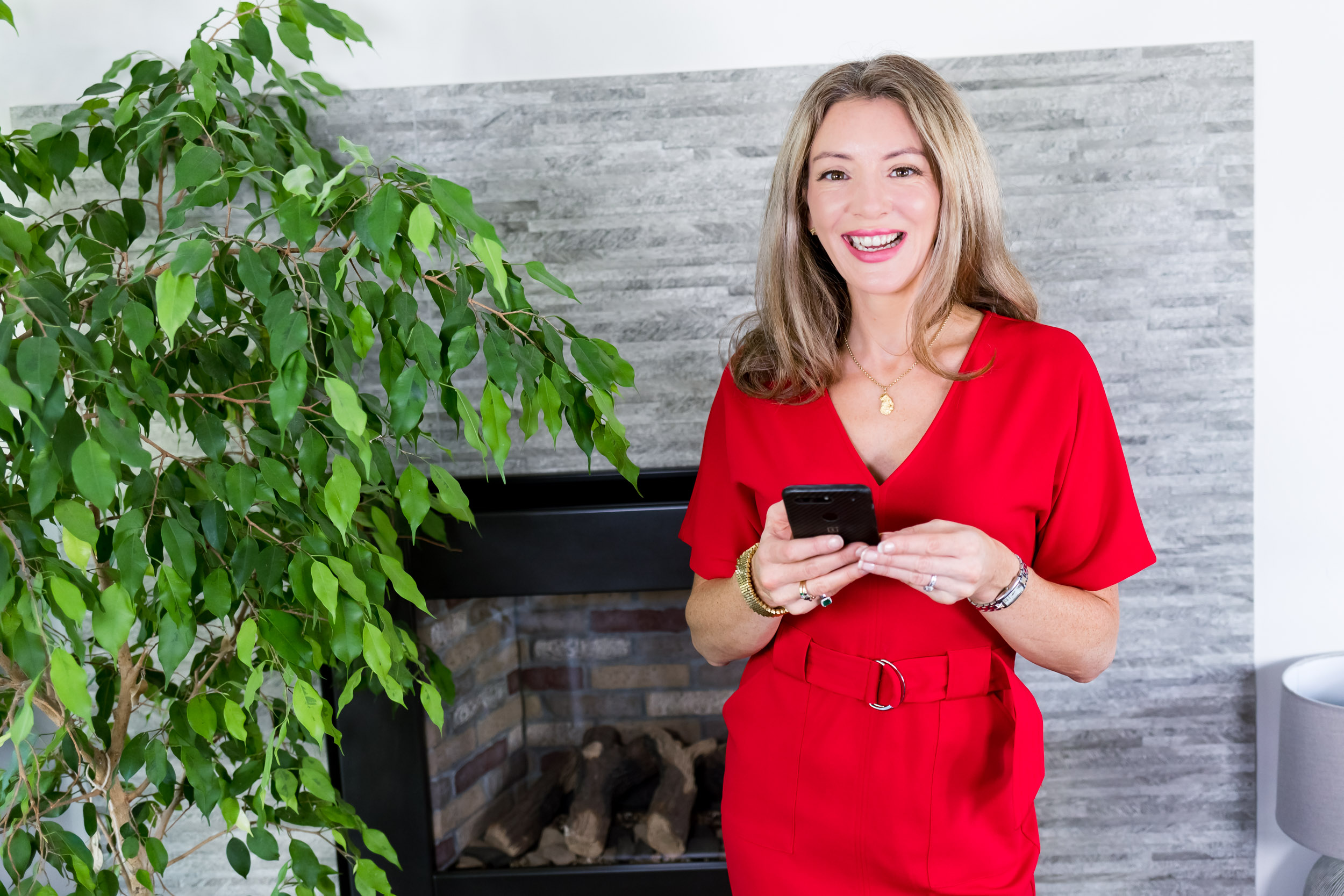 Who are Branue?
Created in 2018, Branue is a digital marketing agency located in Hertford, Hertfordshire; data and CRM specialists, with a strong drive in Marketing Technology.
We have combined 100 years in digital products, marketing, CRM, commerce, personalisation and technology.
We have worked with Microsoft, FarFetch, eBay, PayPal, New Look, Best Buy, Savills, CBRE, Lloyds, Gaming businesses and many more.
We champion our work which delivers results over 10X to 30X value to our Clients.
We continuously push boundaries and validate cutting-edge use cases so we can boldly lead businesses forward in their drive for brand and revenue.
JOBS
Clean Green Tech, Data and Marketing.
Our purpose is to be human in a digital world.
If you're a pioneer, join us
Join us
Marketing Automation Specialist
join us
Content & Social Media Executive
Join Us
Growth Marketing Manager/Executive
Our Work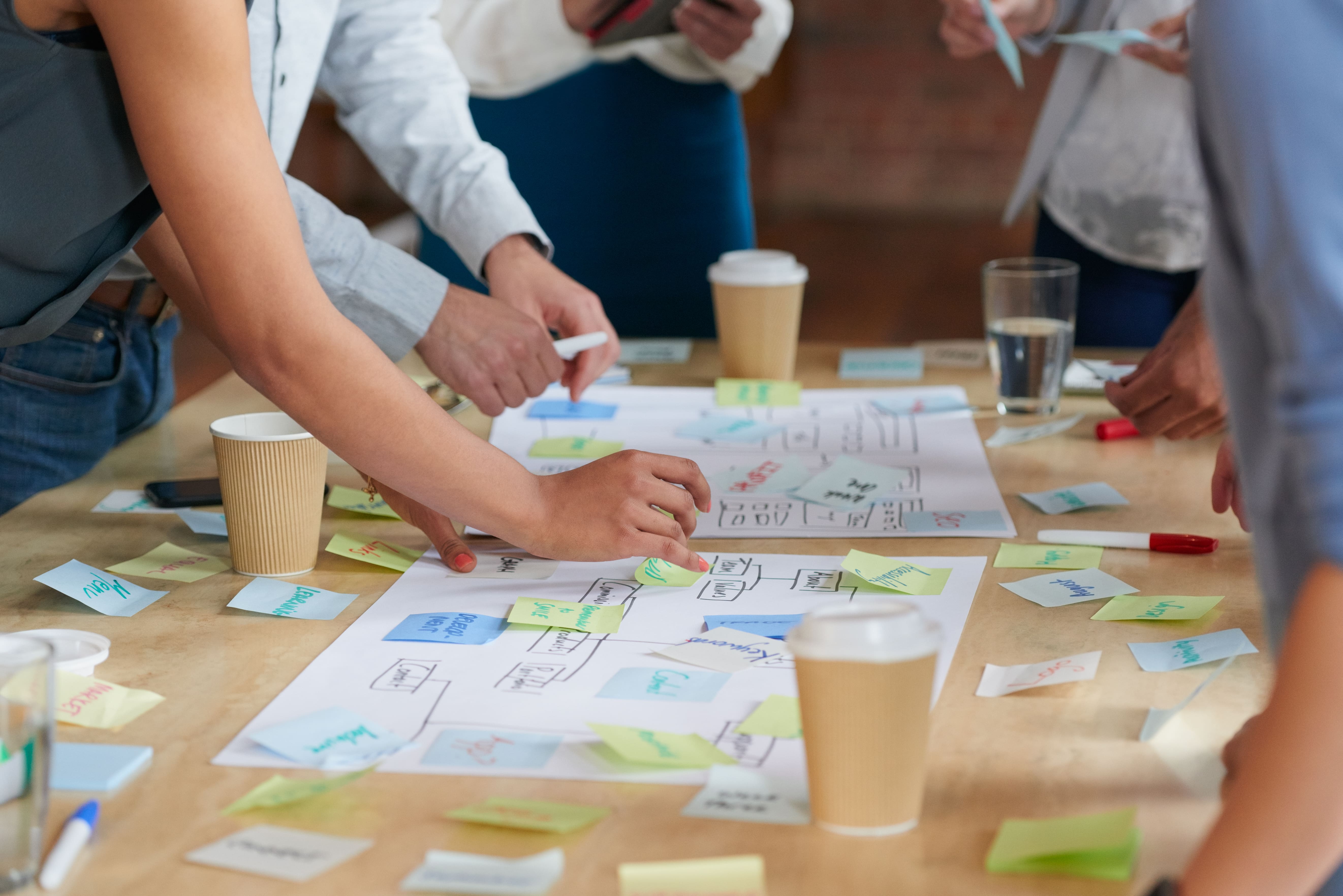 What makes us the best marketing digital agency?
Take a look at some of our clients and the work we have done for them