CRM & Automation
Lead nurturing, personalisation, buyers journey, ai
and so much more...
Align your tech stack along the journey.
A company's technology stack enables customer experience at scale and is the backbone for data processing and CRM operations. Having an adequate quantity and ensuring quality of relevant data, is what drives the value companies can derive from the technology.
Data governance is a key consideration for effectively implementing technology to meet business goals.
Across industry, we empower brands to offer subscription propositions so you can tap into sustainable growth. This starts with the right foundation of data-driven tech and ongoing plans, rich with optimisation.
Our work with you focusses on each moment your prospects and customers have a specific need, challenge or simply want some help.
We review the whole Buyer's Journey to create meaningful engagements across those moments and decisions. Creating enticing, helpful and valuable content, while applying the understanding of each contact, so we can treat them in a human way.
We focus on future proofing your content to ensure it cuts through with search algorithms and ubiquitously connects with your customers.
Frequently Asked Questions
What is MarTech?
Marketing technology, also known as MarTech, describes a range of software and tools that assist in achieving marketing goals or objectives. When a marketing team utilises a number of marketing technologies, this is known as their marketing technology stack.
Why would I need an assessment?
A MarTech stack is only effective when it makes life easier for your marketing and sales teams to achieve their business goals, but if the platforms are not connected to each other or even used to their fullest, you will never work in the most efficient way possible. Branue will analyse your activity, your current stack (if you have one), fill any gaps and ensure full training is provided.
How do I know which CRM platform is right for me?
There are hundreds of providers of CRM platforms. But really what it comes down to is budget, integration and futureproofing. Branue looks at your current business goals and establishes your future goals to choose the right platform for you.
What is the difference between CRM and CDP?
While both CRMs and CDPs collect customer data, the main difference between them is that CRMs organise and manage customer-facing interactions with your team, while CDPs collect data on customer behaviour with your product or service.
Why do I need CDP?
A CDP can manage fragmented data across multiple touchpoints, provide the capability to track customer behaviour across all channels and make intelligent recommendations based on customer-journey triggers. It identifies the highest-value prospects most likely to complete a purchase using predictive analytics.
What is Lead Nurturing?
It is the process of pointing prospects in the right direction and developing a relationship with them, answering their questions and helping them with the buying process. Nobody comes to your website ready to buy, more often than not, potential customers will need to be provided with further information before the actual sale.
How do you create a content strategy?
You need to establish and define your goals, target audience and content channels before setting clear and achievable KPIs (so you know what success looks like). You then assess your current position by reviewing all of your content 'assets' to decide whether you can repurpose or whether you need to create new content. This will enable you to discover where you have content gaps. You can then create a content calendar that will plan out your campaign.
What is Marketing Automation?
Marketing Automation is a powerful marketing and sales tool that automates many otherwise manually performed tasks such as sending out email campaigns, following up, lead generation, and lead nurturing campaigns. Marketing automation helps you move prospects through the sales funnel with minimal time and resources spent, at a maximum efficiency rate.
How do I know which Marketing Automation platform is right for me?
As with our CRM assessment, we analyse what would work for your business and the desired outcomes. There are a lot of platforms out there to choose from, but we only pick the best for you.
What is a chatbot?
There are a few types of chatbot available right now and it would depend on what your budget is and what you wanted to achieve as to which you would implement. There are simple ones that work as FAQs where your customers can filter through questions to find what they are looking for. There are also versions that work as per the previous example, but then lead your customer to someone in your customer services team in a seamless manner. Some can also work as pop-ups on a site, prompting your customers to make contact if they have been on your page for a certain amount of time. And finally, there is the complete self-service option to booking an appointment with your customer service team.
If I use a chatbot, will I need people anymore?
Branue are firm believers that technology only works at its best when it works alongside people. It's there to make processes easier and chatbots can be a great way for customers to do the simplest of tasks themselves (without them realising it) or to quickly connect with a company or brand when they need it. To us, it is about Augmented Reality, not AI.
Why is trust so important?
Trust has never been more important for companies to develop and maintain. It affects every aspect of a customer's relationship with a brand and can ultimately result in the success or failure of an organisation.
Give me three reasons why trust is so important and therefore worth investing in developing.
Branue will do better than that. We'll give you six reasons. Trusted companies have greater license to operate, trusted companies have better relationships with consumers, trusted firms have trusted employee relationships, trusted companies are more likely to receive institutional investment and investor opportunities, trusted companies are more likely to out-perform the stock market, and finally, trusted companies are much more resilient in the face of a crisis or risk.
Our Work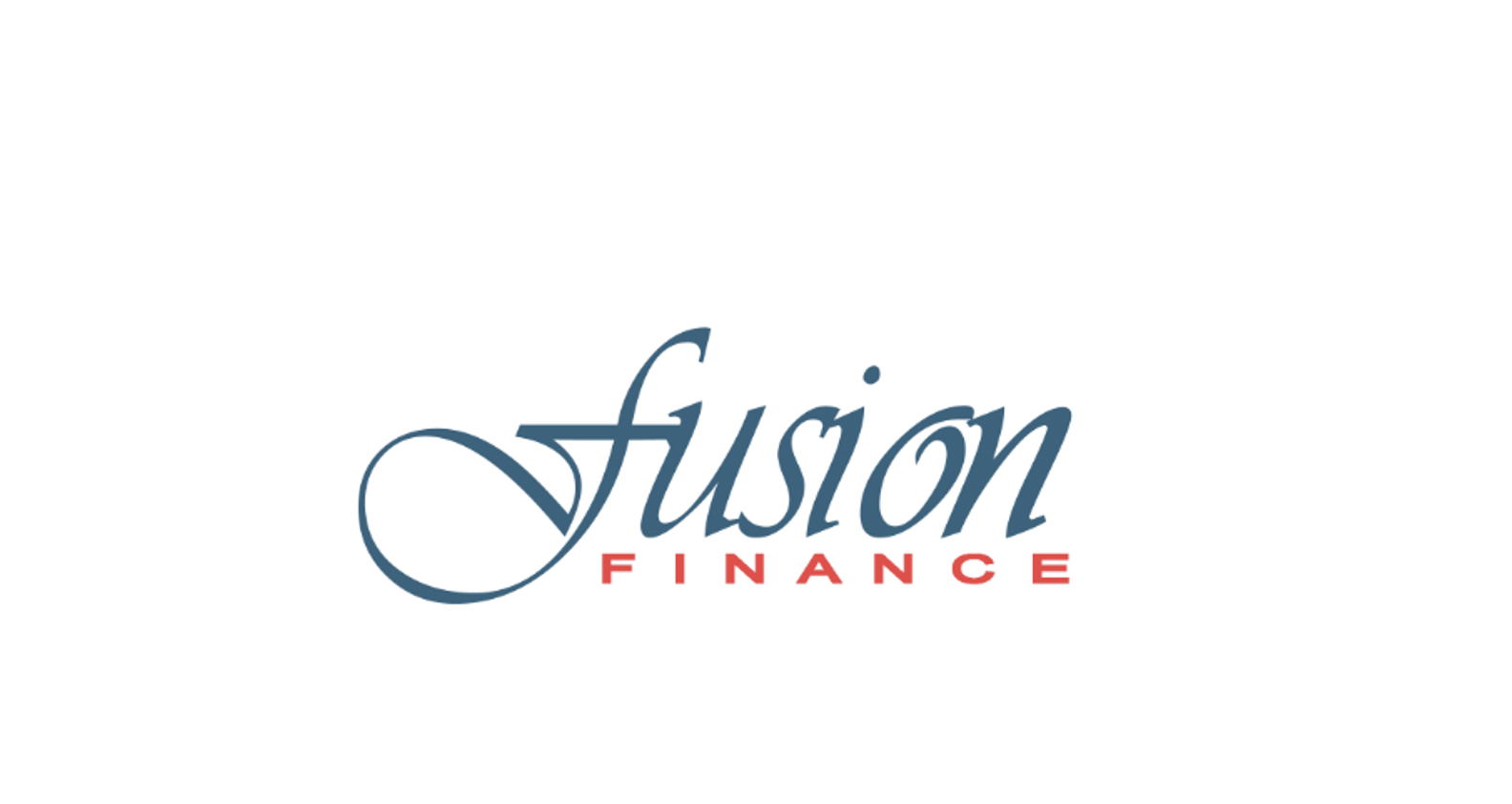 Fusion Finance
Discover more about our work in this case study.
They needed a virtual & digital transformation. We built them a new website, CRM, marketing automation (Videos, Ads, Blogs & Social) with self-scheduling tools.