Challenge
We have been working with Fusion Finance for 3 years now and we have provided their brand, content, new website, CRM and marketing automation, social media management and advertising. When the pandemic hit, Fusion Finance were unable to meet their customers and prospects in person across the nationwide primary and secondary schools. The digital transformation needed to go up a gear and they needed transformation fast!
Solution
Branue not only provided support on their social platforms but also developed a brand-new website centred around the customer journey and brand identity. We created an introductory video recorded via zoom and implemented a marketing automation pipeline, nurturing prospects from watching the video to booking their free consultation. We repurposed newsletter content into social posts and started testing advertising campaigns.
Results
The video was watched to either full or majority duration and people started finding the Fusion Finance website organically. The customer journey showed people were having a look around their whole site keeping interest with useful content and triggering bookings.
Outcomes & Benefits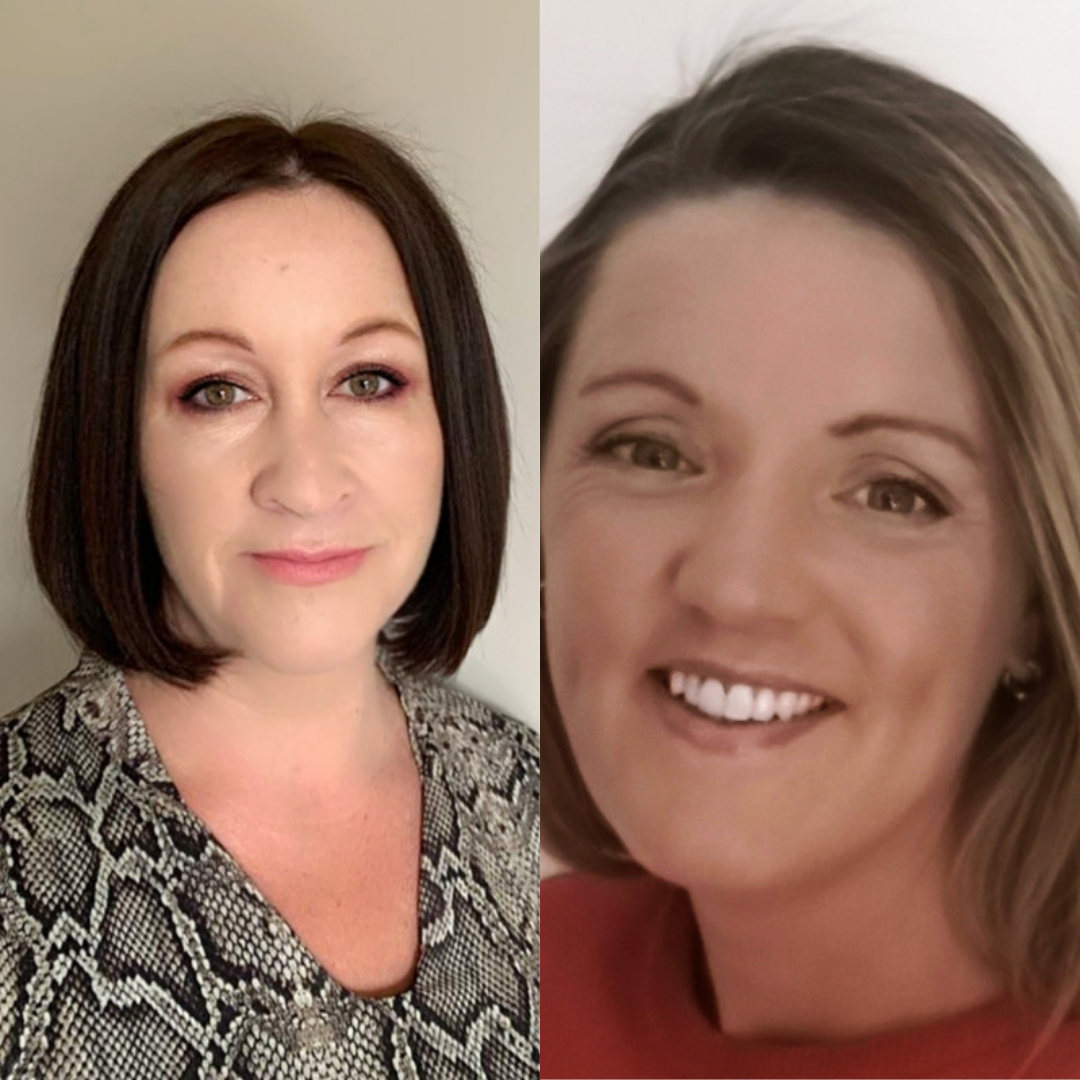 "In this ever-changing digital world, Branue has helped us connect with Clients in completely new ways. We have worked with Branue for over 2 years."
Gemma Maguire and Marie Davey
Partners at Fusion Finance
We receive continuous performance strategy insight from Branue which helps our business grow closer connections with our Customers and Prospects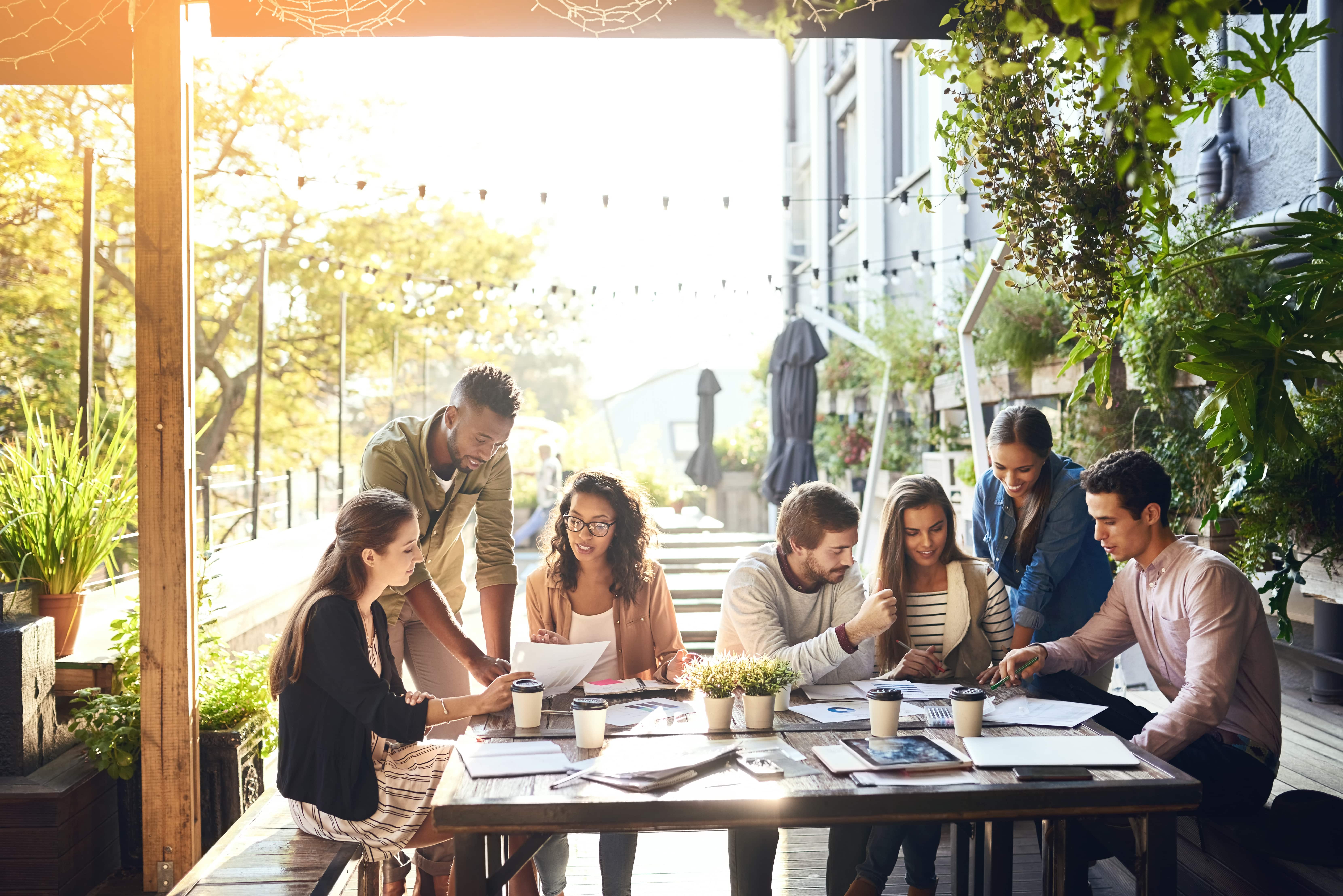 Branue are the type of business partners who strategically understand how to help your business grow and implements marketing initiatives as a trusted set of hands, allowing us to get on with our primary focus - speaking to our Clients and helping them build financial certainty.