Challenge
Daniela wanted to grow her bespoke furniture business to suit her career goals now and to support the future of her family.
Solution
Branue identified that Daniela already has an extensive and engaged following on social and beautiful products that people love. The opportunity here was to establish a subscription model for her at home kits which she already sold on a one-off basis. We branded these 'Monthly Makers Kits' and promoted them via paid social gaining a further reach to look-a-like audiences.
Results
There was a 46.2% funnel conversion rate for subscriptions alone and 214 unique website visitors in a month. Sales of her other products also increased.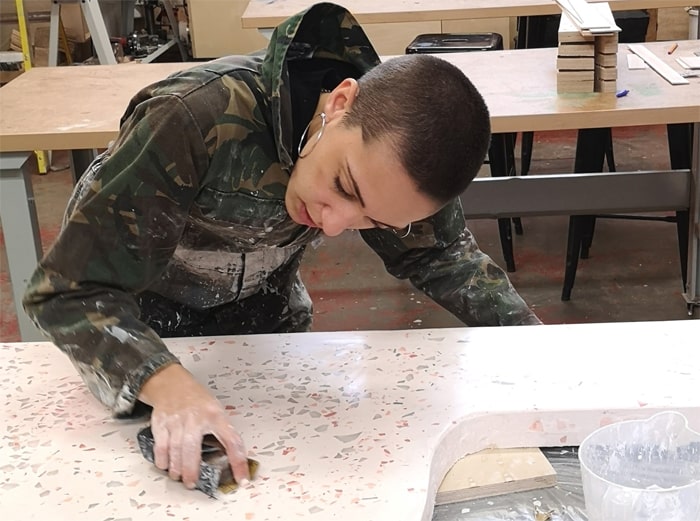 Daniela at work with a terrazzo piece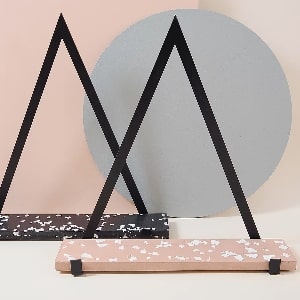 She makes lots of creative and stylish homewares...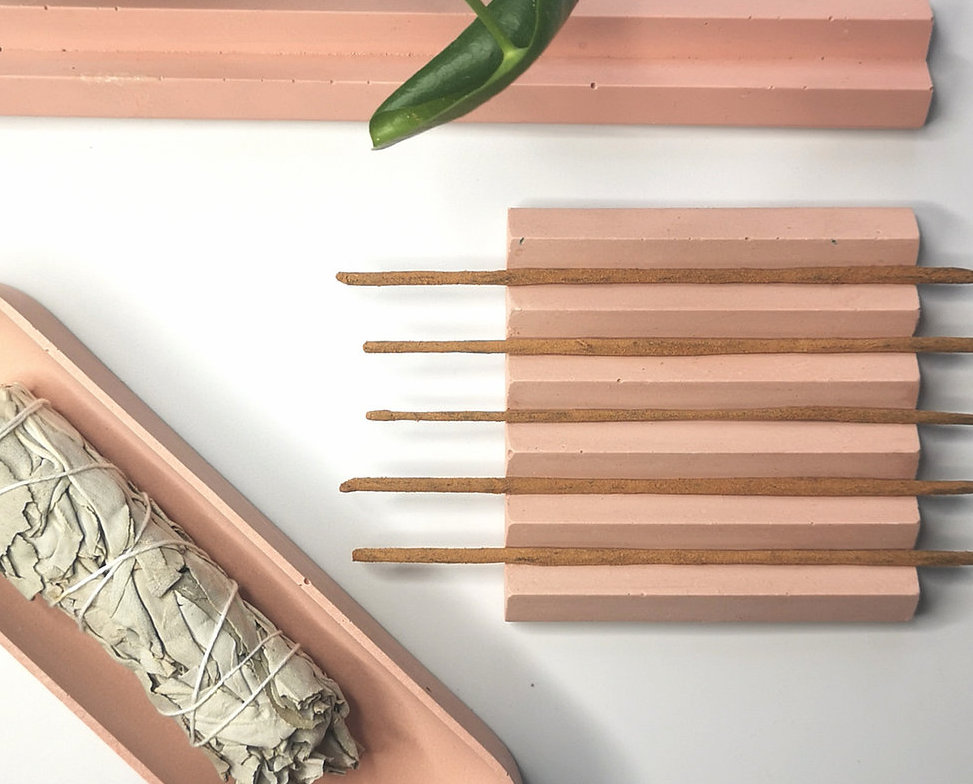 ...And home accessories that compliment a lifestyle centred around wellbeing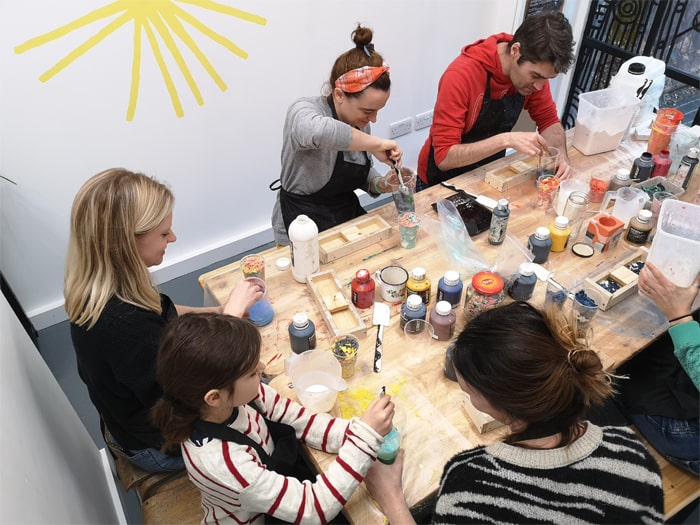 Before the pandemic Daniela ran workshops where people could make their own terrazzo objects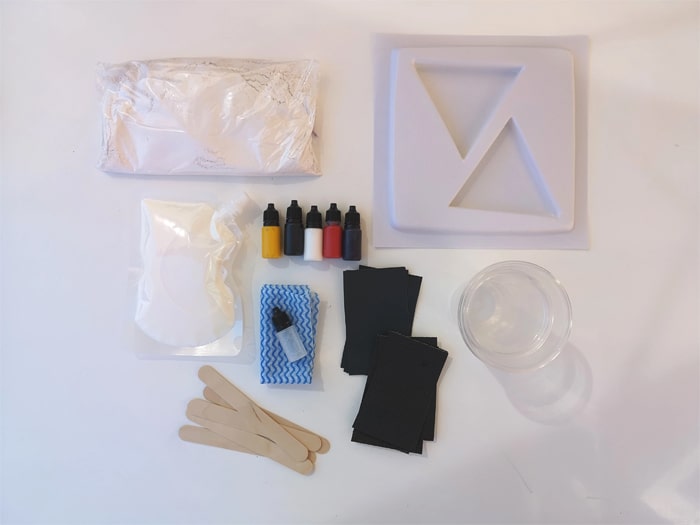 She created at-home kits for people to learn a new skill and we enabled a subscription model...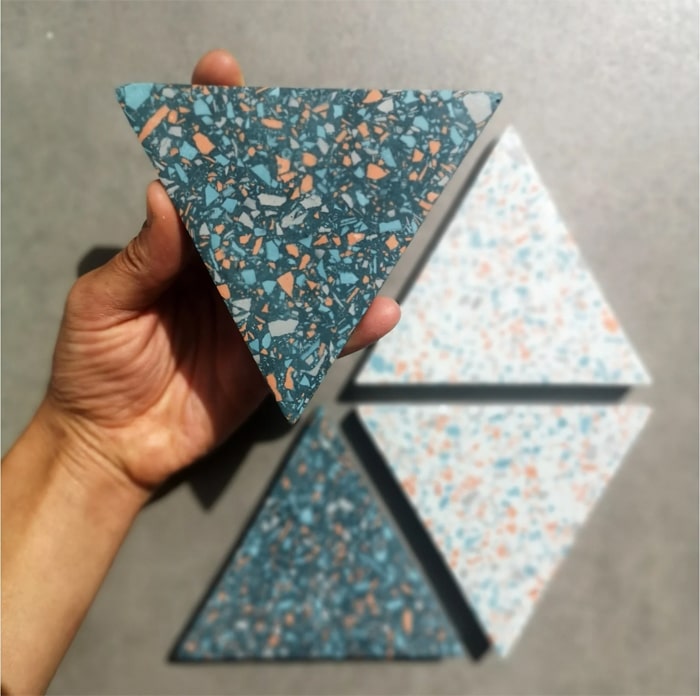 ...Aiming to encourage people to get creative again and again, and building a relationship with her brand.