Whether it's a new website presence or a migration from another platform, let's build a beautiful, high-converting website that drives revenue and accelerates your brand.
We advise across the entire User Experience, setting our vision on ubiquitous human centred design, persistently with the customer in mind and their ease of purchase.
CX surveys, chatbots, virtual meetings and showrooms are an increasing trend continuing into the future.
Across industry, we empower brands to offer subscription propositions so you can tap into sustainable growth. This starts with the right foundation of data-driven tech and ongoing plans, rich with optimisation.
Frequently Asked Questions
How long does a new website take to design and build?
Generally speaking, and dependent on the technical specification, your website will be launched within twelve weeks, providing all necessary content and information have been supplied.
Where do you host the website?
We use various hosting suppliers and will advise accordingly based on the size of your website.
What is a website strategy?
Your company's website is a key foundation to your digital strategy, so you must ensure your website strategy includes UX (user experience), interface designs and visual guidelines, as well as web analytics and optimisation. Your website strategy should be aligned with your digital strategies vision, goals and objectives.
Will I be able to edit the content of my website?
Yes, but it depends on how much control you would like. Whether you would like to make small changes or want the ability to make bigger changes. This will be fully discussed with you and we would advise which platform would suit you best. You will be given full training if needed on how to make changes, etc and this is included in your website package.
Why is customer experience (CX) important?
Customer experience is key to exceeding your customers' expectations. Brands have to be accurate, dependable, and provide the service they guaranteed. The opportunity lies in the ability to deliver what you promised and surprise your customer with extra care and support. Fact: 45.9% of businesses have established that CX is an important focus for them for the next 5 years. So it isn't going away any time soon and you need to stay competitive.
Is customer experience the same as customer service?
No. And here's why. In most cases, a customer's first point of contact with a company is usually by interacting with an employee (either by visiting a store or by speaking on the phone). This gives your business an opportunity to deliver great customer service. However, customer service is only one aspect of the entire customer experience. For example, if you book a vacation on the phone and the person you are speaking with is friendly and helpful, that's good customer service. Yet, if your tickets arrive early and the hotel upgrades your room, then that's a great customer experience!
What steps do I need to take to improve my customer experience?
Branue helps you create a clear customer experience vision and understand who your customers are through data analysis. The key is to creating an emotional connection with your customers. However, just because your customer feedback improves and your team are following processes does not mean you can then move on to the next business objective. CX always needs reviewing and analysing to ensure ROI is met consistently.
Our Work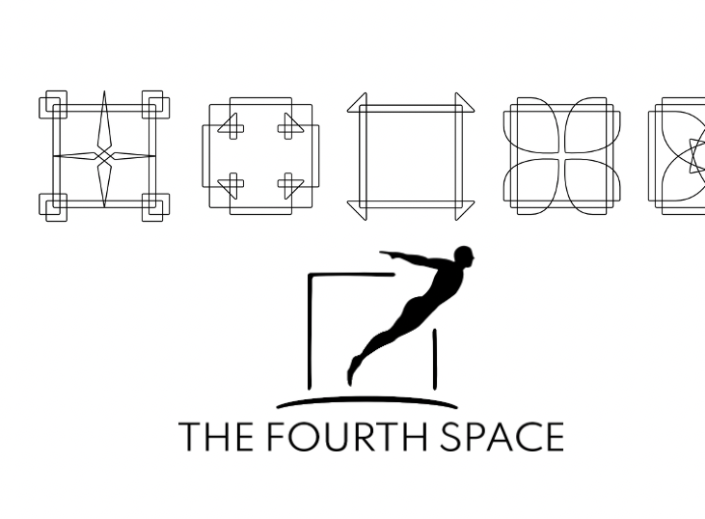 The Fourth Space
Take a look at our work with Nick Horton and his brand.