Challenge
GAP were not managing to connect with their customers effectively and in a personalised way, so they wanted to identify the capabilities that exist across tools and tech. They wanted to be able to map out what was available in the UK and what was available from the US, while also road-mapping what was on the horizon in tech.
Solution
CRM strategies enable the overarching business strategies by giving a clear vision and a coherent prioritisation of efforts towards a shared target picture. In order to align those towards the customer, they should start with prioritized journeys and break them down towards an actionable granularity, always ensuring consistency between touchpoints, customer experience and brand coherence.
Connecting content to Customers with improved relevance to better connect in channels that are preferable.
Results
- Roadmap for Marketing Analytics and Marketing Data Platforms
- Business Case Definition for Customer Data Platform and Personalisation Engine
- Data Strategy Roadmap for 12 months
Driving relevant insights and applying them in decision-making and journey operations should be the ultimate goal of leaders driving CRM efforts. By putting analytics at the core of an organisation and making insights easily accessible, companies can improve their customers' experiences while reducing costs incurred by irrelevant procedures.
- Improving cross-functional rhythm of business process
Culture is a key factor to consider when striving for superior CRM. Otherwise, every customer-centric initiative will be impeded by the legacy organisation. Engaging each and every employee, no matter whether front or back office, is crucial to successfully change the way humans think and behave in an organisation. In addition, the entire operating model, comprising the various functional departments that contribute to CRM, must be aligned with the customer journey. It becomes crucial to success that responsible team members take end-to-end responsibility for the journey.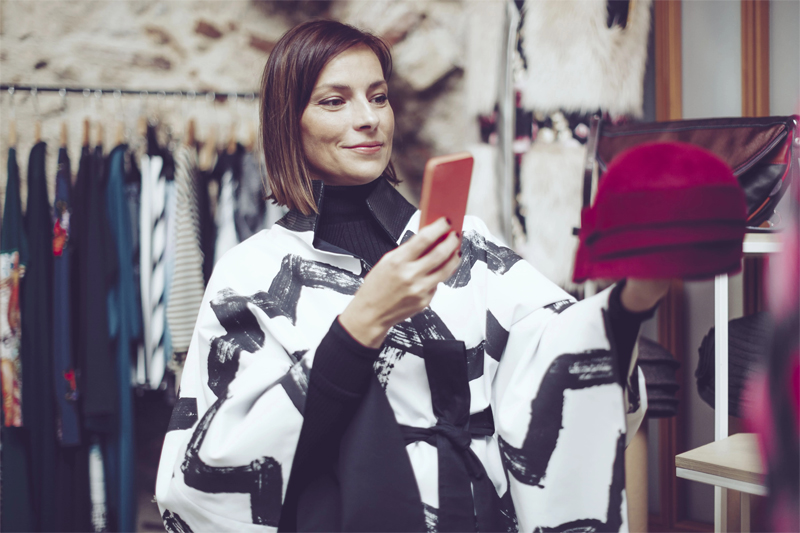 Customers connect with retailers online while they are in-store.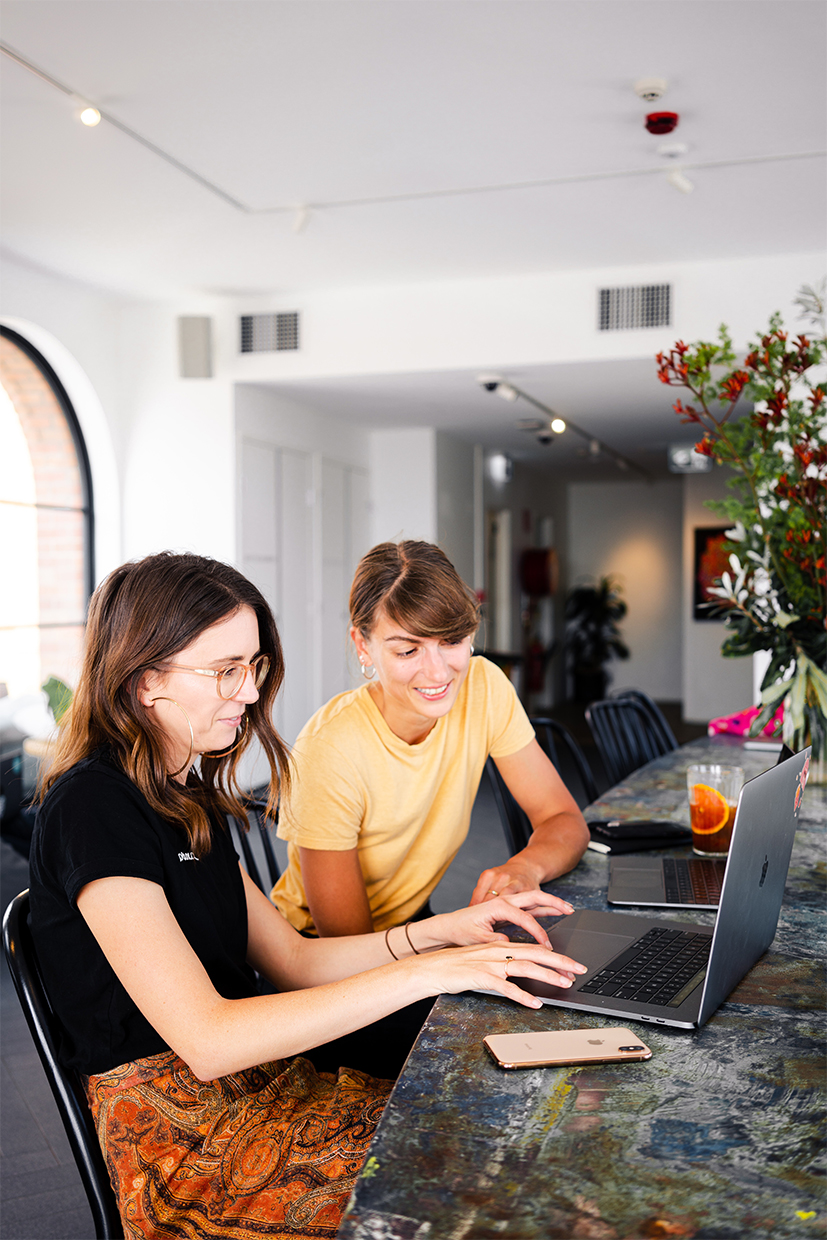 Understanding your data is the first step to building a relationship that your customers value.