Branue - New ways to brand! Digital, Data, Design solutions.
Hertfordshire integrated digital marketing technology agency.
STRATEGY
Inbound Content Strategy
MARTECH & AI
Futureproofing Martech & AI Roadmaps
Personalisation
Commerce & Experience Conversion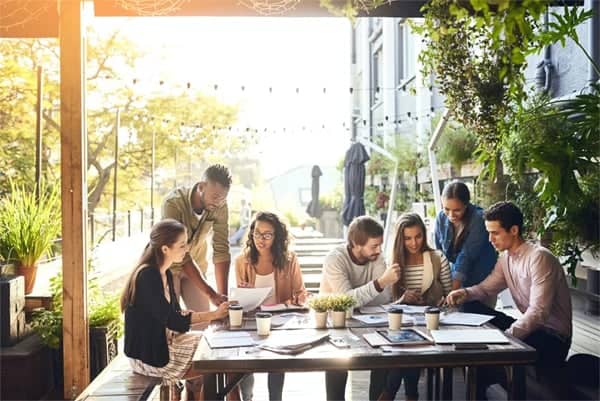 Who are Branue?
Created in 2018 Branue is a digital tech agency who specialises in data platforms, martech and AI solutions.
The team are digital transformation experts and work at the nexus of Strategy, Creativity and Implementation to help your business grow.
Branue are your team to achieve "new ways to brand" BRANUE
Our passion is to solve integration challenges and deliver frictionless experiences across Brand, Customers and your Talent.
We fundamentally care about your business. We are your partners and experts to support you through this ever dynamic time of change.
TESTIMONIALS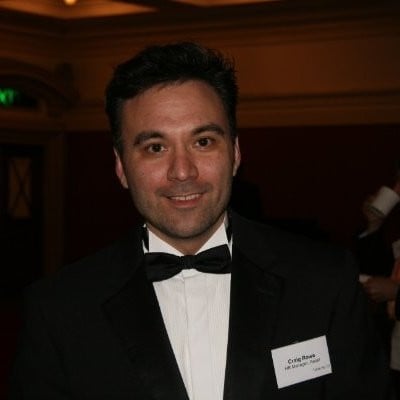 "I just wanted to say thank you to all your team for your support during the ONS Census 2021 campaign. This has been the most successful Census to date across England and Wales."
Craig Rowe
Census Engagement Manager - Enfield North at Office for National Statistics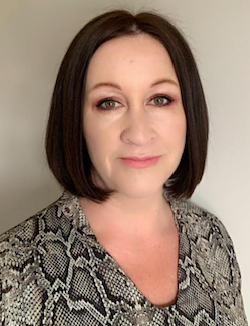 "In this ever-changing digital world, Branue has helped us connect with Clients in completely new ways.
We have worked with BRANUE for over 2 years."
Marie Davey
Partner & Financial Consultant, Fusion Finance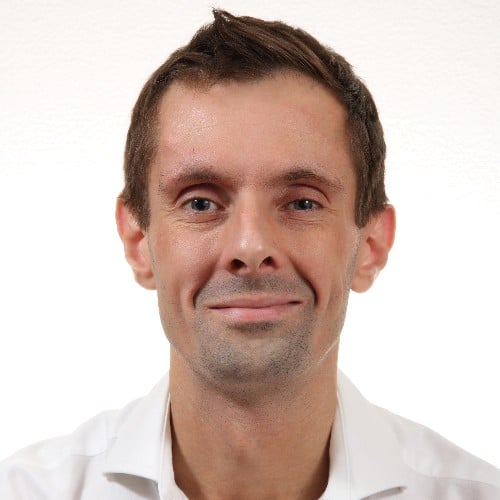 "Thank you for your expertise, passion, dedication and creativity, and bringing an intuition based vision into a brand, website and communication [strategy] that my audience will connect with.
Great feedback."
Nick Horton - Founder, The Fourth Space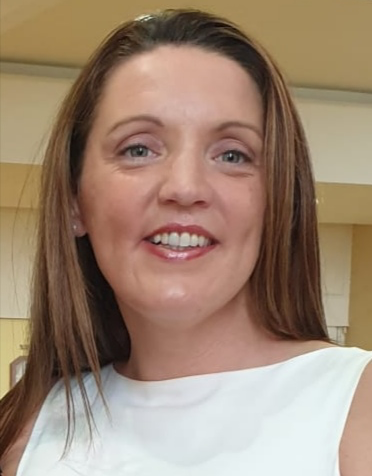 Working with Branue has really given our business a presence on social media with our existing and potential new clients. Branue are always coming up with fresh ideas and methods of promoting our business
Gemma Maguire
Partner & Financial Planning Consultant
Fusion Finance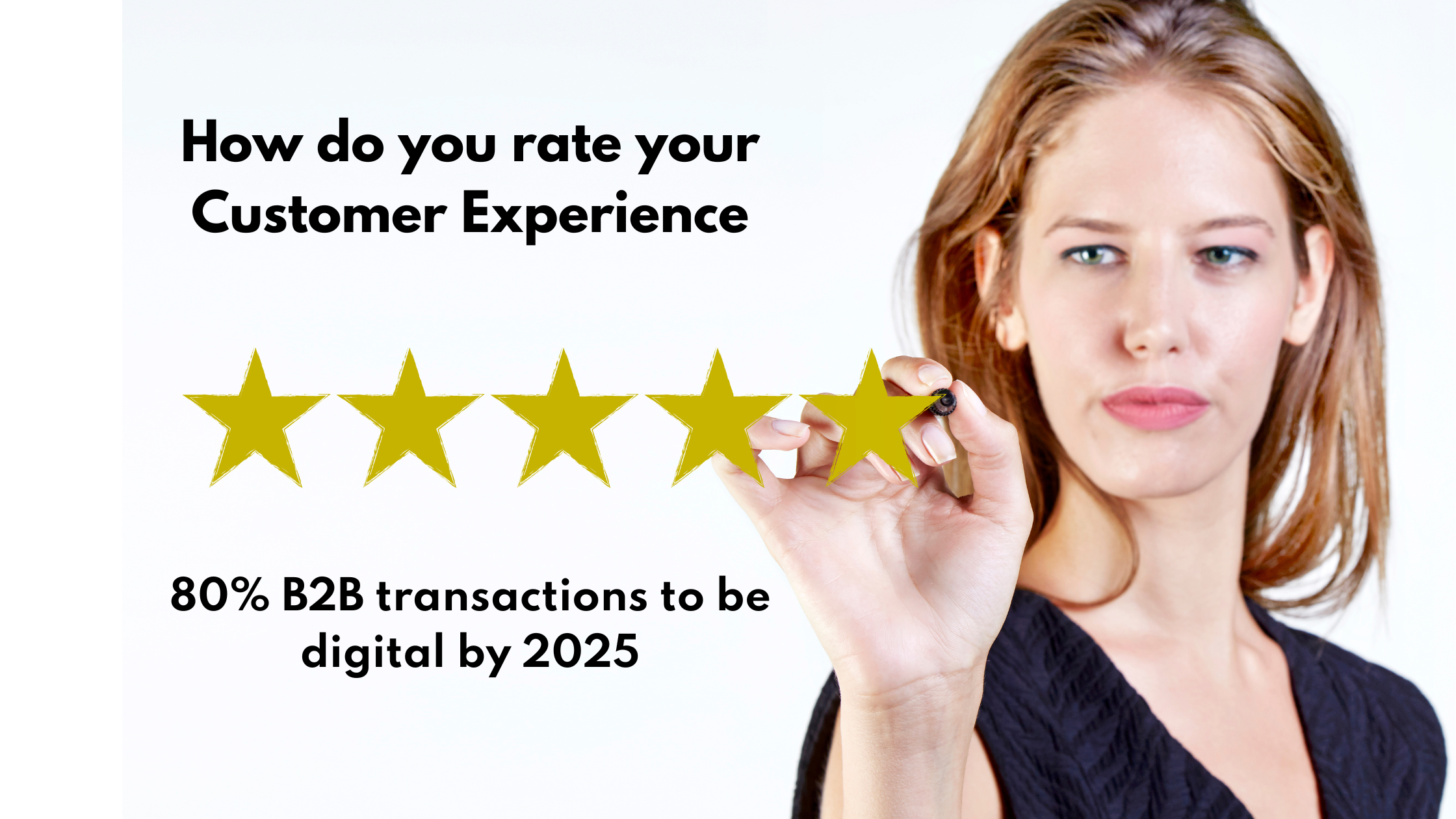 Building a business, product, or service around a point-in-time understanding of your consumer is a strategy destined to fail. To successfully create an offering that dramatically shifts behaviour, organically generates habitual engagement, and promotes a profitable viral cycle, we must first understand the consumer journey
INDUSTRIES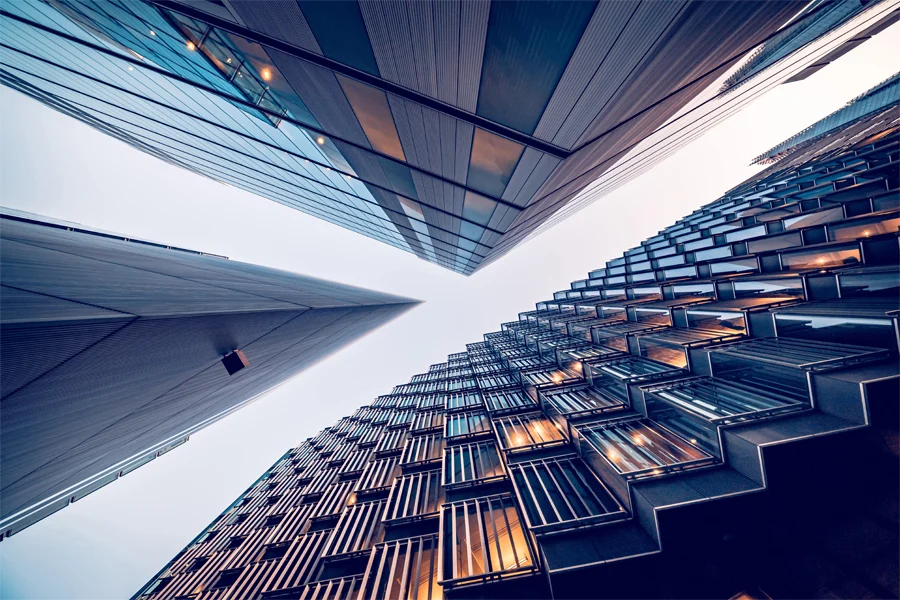 SAAS & PLATFORMS 2023
Empowering people, process and performance across commerce, technology and innovation. We help with the development of bespoke solutions, using AI and data science.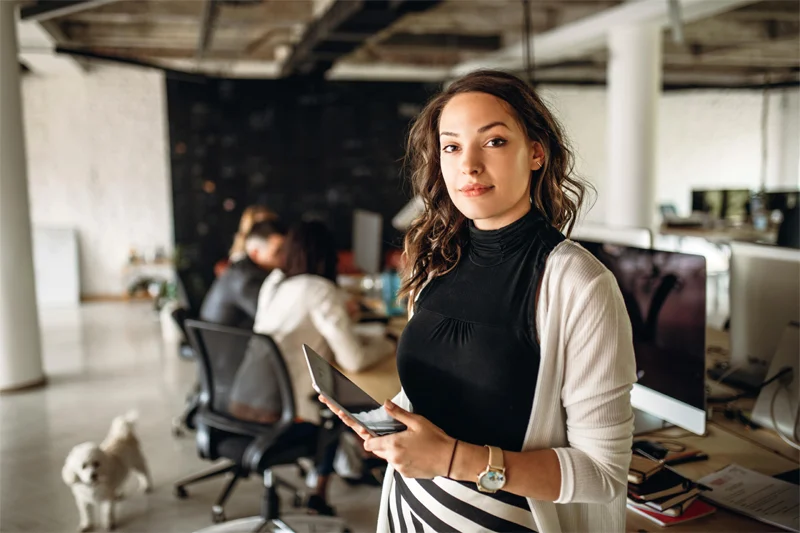 REAL ESTATE & PROPERTY
Centralise your client data with CRM and tools to maintain and exceed your customer's expectations. Tailored solutions to map your Customer's lifecycle and driving lifetime value across multiple channels.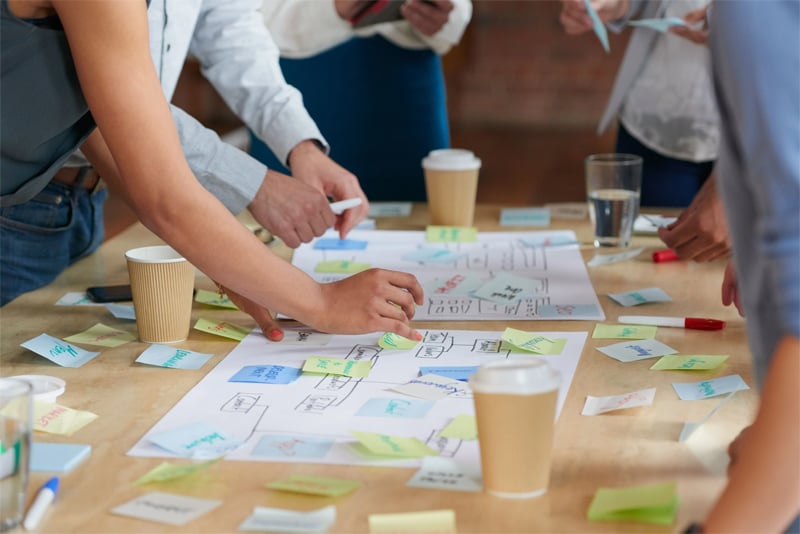 COMMERCE, BEAUTY & LIFESTYLE
Consistent, exceptional experiences and customer engagement across the moments that matter.
Human - personalisation, enticing and authentic brand content (which is future proofed for search algorithms) is the key.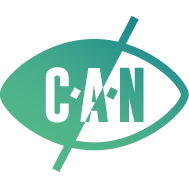 Conscious Advertising Network
Championing tech advertising industry ethics.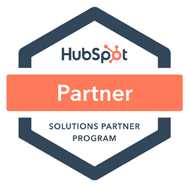 5 Star HubSpot Solutions Partner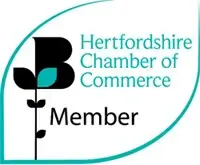 Hertfordshire Chamber Member
Developing local, national and international businesses.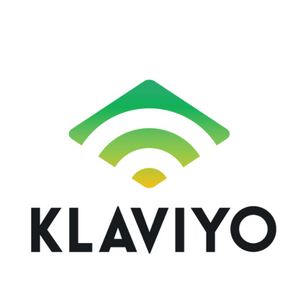 Klaviyo Partner
Get our monthly Growth Tips and Tools Newsletter